Appearance matters
Gone are the days when vans had a simple utilitarian purpose and it didn't matter how they looked. Today's pickup trucks are designed to work hard while looking impressive and offering both driver and passenger every comfort feature they could think of.
Manufacturers do their best to create distinctive designs that are instantly recognizable. But that doesn't mean they can't be improved. With the personalized accessories for the Pick-up, you can make a personal statement with the Ford Ranger, Mercedes X Class, Toyota or any other model to give it an exclusive appearance and improved functionality.
We understand how important it is for you to make the most of Pick-up trucks, therefore we make sure to provide you with the appropriate equipment for any situation. We customize cars with everything from hardtops, bumper locks, bumper covers, bars and lamps to auxiliary items, winches and winter equipment (salt and snow plough).
From sales to service, we have dedicated teams of specialists who offer the highest quality services and assistance. Pick-ups are built to face a wide variety of challenges, which is where our company motto comes from: never say "no" to a challenge. We are constantly looking for new methods to improve the efficiency and "look" of your vehicles. The guarantee of a work consists of two elements: The quality of the product as well as the work performed. For more than 25 years, our works have been the supreme symbol of the quality of the services offered in the field of Pick-up Accessorization.
Many times, customers ask us: where should I start with aftermarket pickup parts? We used to ask what exactly you use your pick up for, but then we started to realize a trend. There are certain aftermarket parts that almost every pickup owner needs.
About us
Pick Up SRL was born with only 2 employees in 2004 out of passion for pick-up vehicles, 4x4 and off-road vehicles. From the very beginning, we got noticed among the car dealerships that had such utility vehicles in their range and with whom we started a collaboration that still lasts today.
See more
Special projects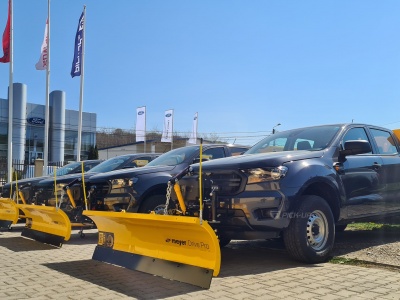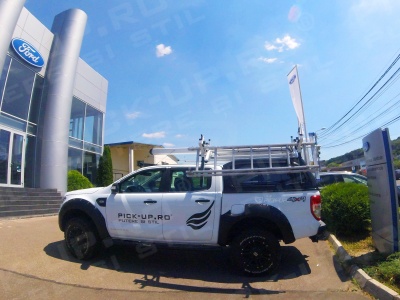 Special Ladder Support Ford Ranger 2016+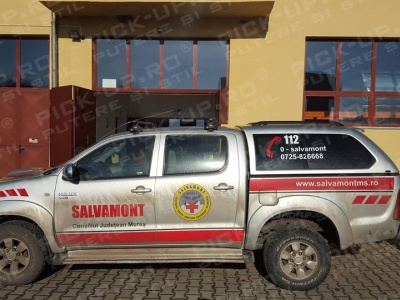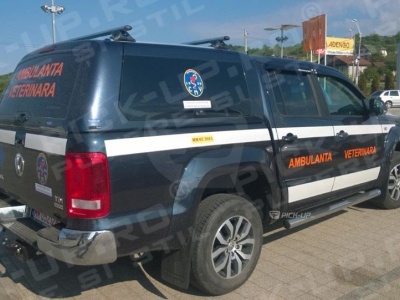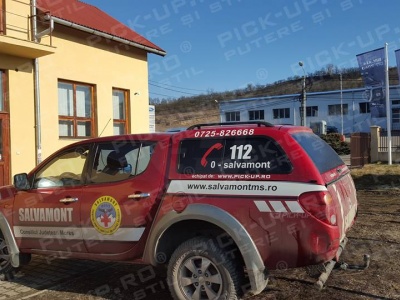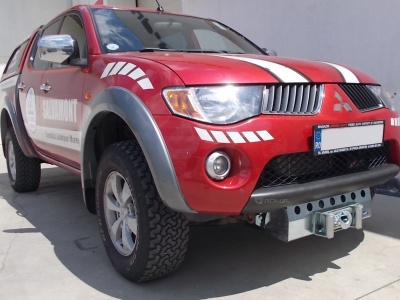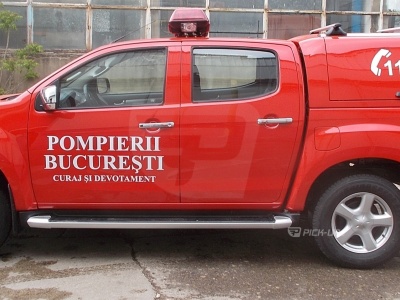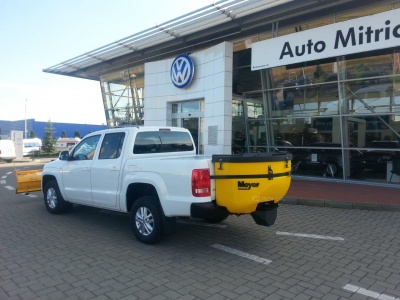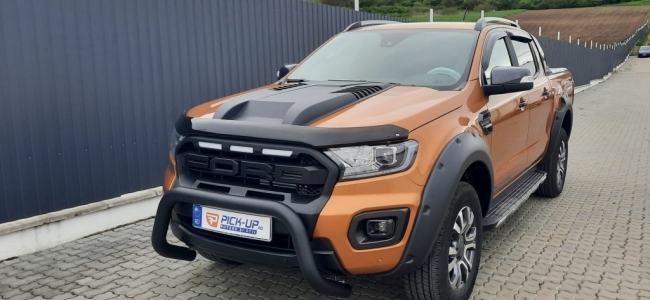 Our company was born in 2004 out of a passion for pickup trucks, 4x4 and off-road vehicles. Since then and until today we have built up a portfolio of renowned partners and customers with whom [...]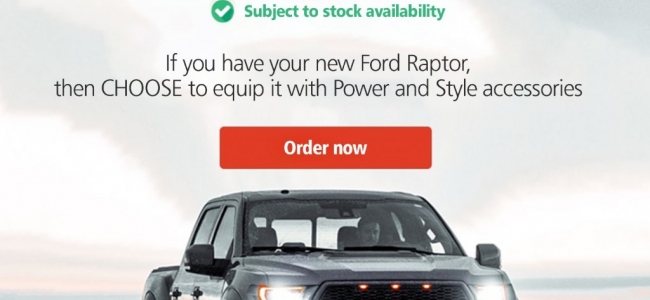 Ford pick-ups are renowned for their toughness but also for their performance and efficiency. But the new Ford Ranger Raptor was built to be the best 4x4 from Ford Performance in [...]